Keeping up with trends may be easy, especially with the constant change in consumer needs and wants. But staying on top and identifying relevant trends is necessary and a much-needed skill for businesses. Let us step into a new decade with a fresh list of few ecommerce trends you can look to incorporate for your ecommerce website in the upcoming year of 2020!
The need for environmental consciousness
More and more brands in Singapore are adopting a more eco-friendly approach. It is neither only a millennial characteristic nor only for enthusiasts! As the world revolves and an increasing number of consumers are educated with information so readily available at their fingertips, there are many who wish to be a part of making a difference. Here's an example of successful Singapore-based ecommerce business Cloversoft who has made sustainability and eco-friendliness a driving aspect of their business. With a goal to give consumers a sustainable choice for bathroom tissues (which is a common household necessity), they developed and utilised unbleached bamboo pulp in a bid to vastly reduce the carbon footprints. In general, studies have found that 88% of consumers want brands to help them make a difference and are more inclined to do so when you can help them with it. Not only does this reflect positively on your brand's values, but it also allows consumers to be able to resonate and want to be associated with you further. Now, if this doesn't give you yet another reason to go green, we don't know what will!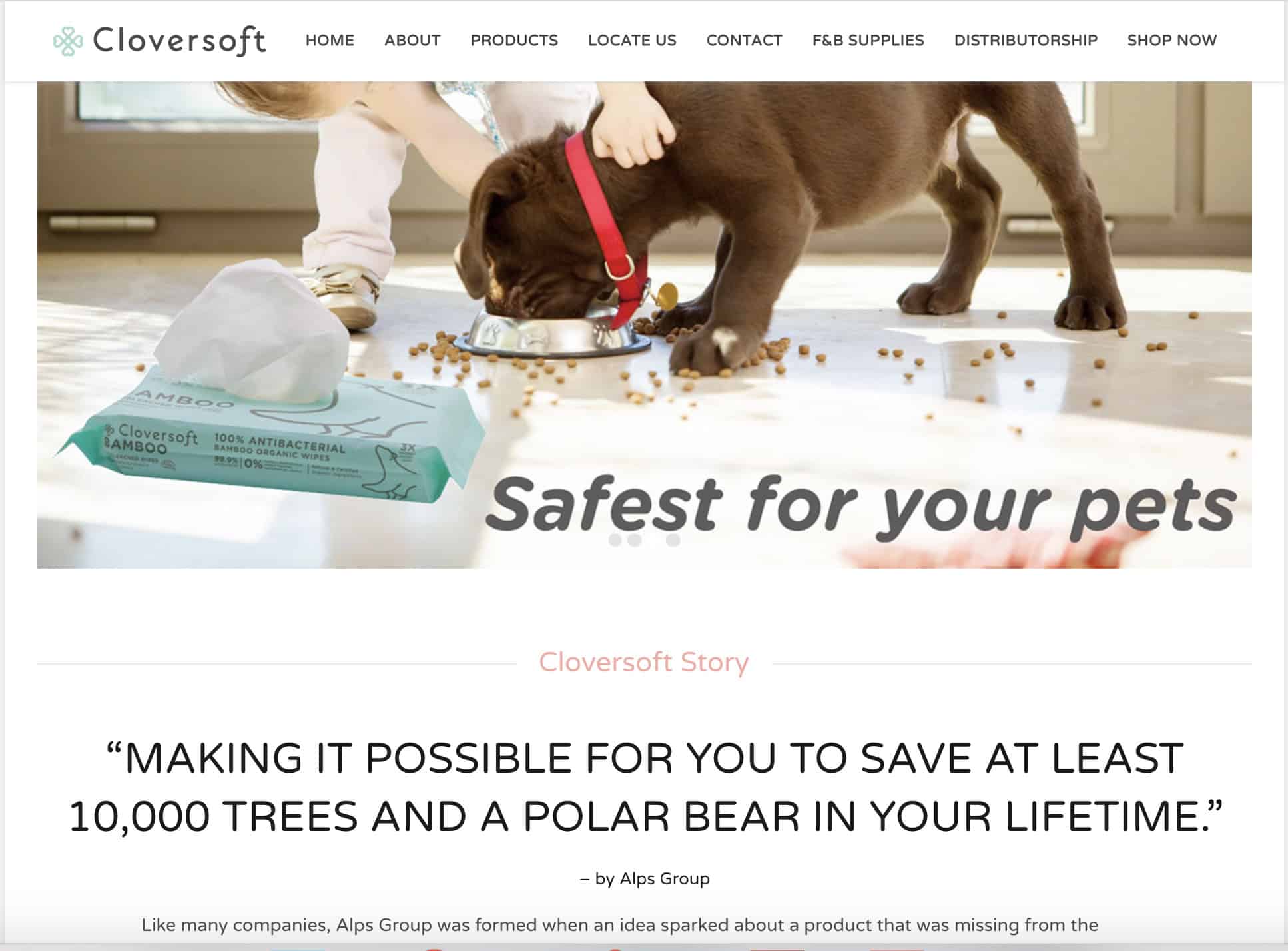 The advancement of Augmented Reality (AR)
Pushing boundaries of the retail industry, AR has gone above and beyond to prove its spot in one of the 2020 ecommerce trends. Singapore-based luxury fashion startup BlinQ for one, used AR technology on their app to engage its shoppers by allowing them to try on outfits virtually. Users can try on clothes virtually before their purchase by utilising digital cameras to measure body parameters and make sizing recommendations. Talk about brilliant use of technology and amazing customer service!
The rise of mobile commerce
Mobile commerce, essentially, is any monetary transaction completed using a mobile device. Think Apple Pay or even Android Pay. With more mobile applications on the market, this allows more space for mobile commerce to grow and tackle low conversion rates. Gone were the days of swiping cards with mobile commerce. Plus, social media platforms such as Facebook and Instagram now empower their consumers to buy directly from the platform to make purchases extra convenient. Looking to strategically map out your ecommerce website to make it convenient for consumers? Have a chat with our creative folks to explore how we could dynamically display content to drive traffic to your website.
The importance of personalisation in customer service
It's not a want anymore, it's a need. A need for every B2C business looking to go far and beyond to make your customers come back to you for more. Knowing your consumer's name is the first step. Big brand names like Grab and Spotify are great examples of being customer-centric. To further draw their consumers in, they do a review of how the interaction (aka business) was like with each individual. We all know about Spotify wrapped which took the world by storm since its emergence in 2016. So here's an interesting initiative by Grab this 2019: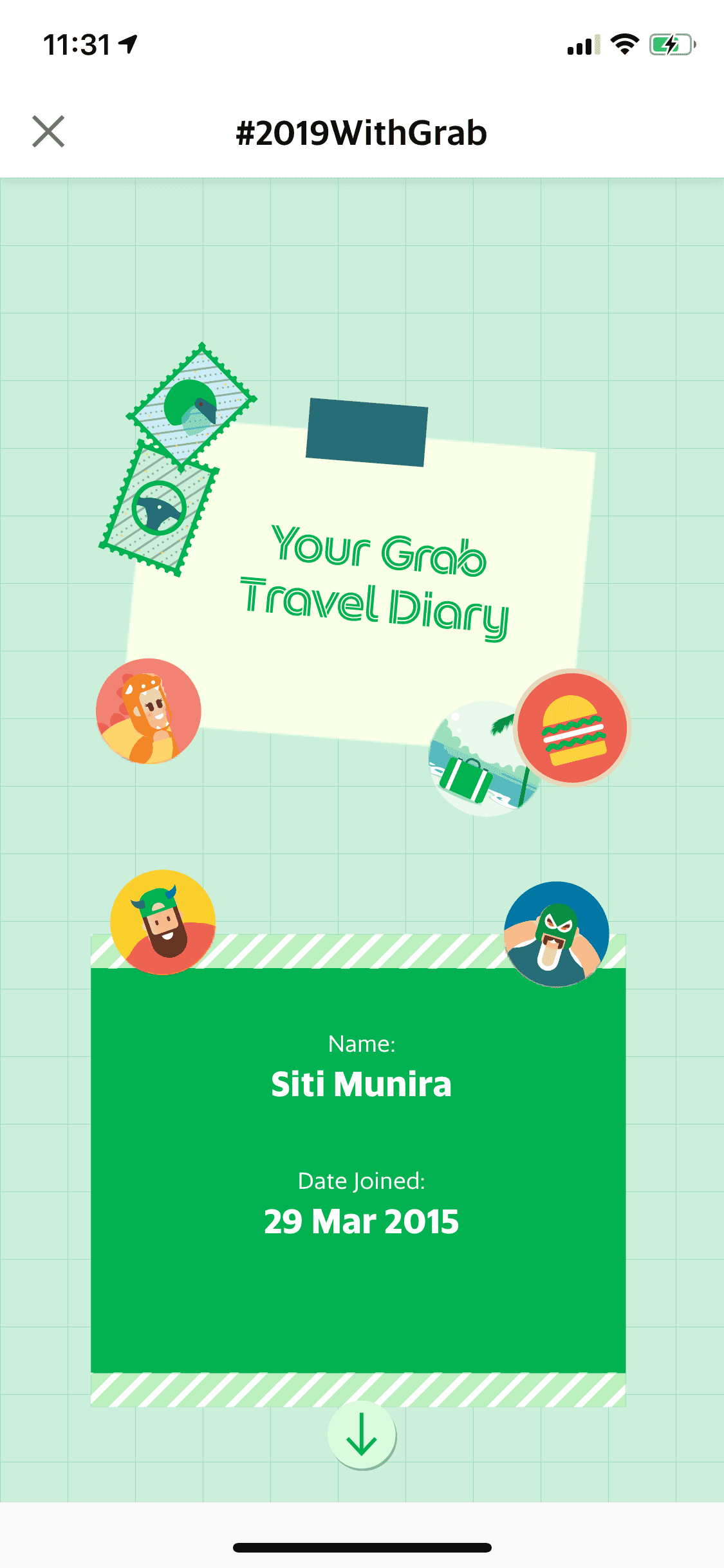 Being able to hook your customers is the initial battle, but making them stay is equally as hard. Hence, many consumers look to specific brands or services that are constantly reinventing personalisation in their customer experience.
The reign of voice search
We know Siri, we know Alexa,  Google Home and more. Search bars are still relevant, but voice searches are the next big thing. Digital assistants are slowly becoming more integral in our lives as they allow searches to longer and more detailed. As a medium of interaction, you can look to incorporate this into your ecommerce website to enable consumers to locate exactly what they want or need. In a website with a huge volume of content like ecommerce websites, it can save both time and effort. Besides, voice may be the future of search.
Trends come and go, but not all are essential. A new year can open up the door to many opportunities. You never know what could work for your business when it comes to experimenting with trends. Ultimately, the focus remains if it is necessary and relevant for the consumers. So which trend are you on to first?