Get
discovered

on the WWW!
Drive traffic to your website organically through a proven and cohesive strategy.
When it comes to garnering traffic to your website, nothing beats being on the first page of Google results for important keywords. Everyone's 'Googling' something at least once a day — lyrics to a song, best cafes near you, or a new buzzword, it's always Google.
That's what Search Engine Optimisation (SEO) does for you. We help you build a relationship with Google, in return, they will rank you higher for keywords related to your products or services.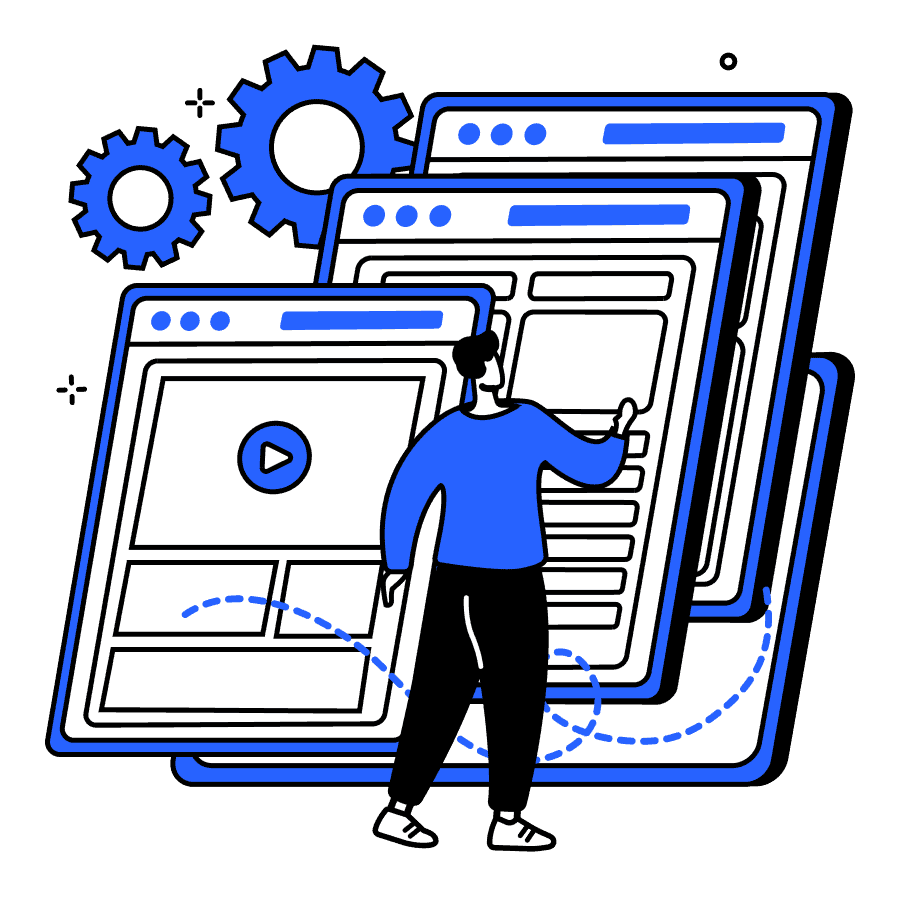 The Value of Search Engine Optimisation (SEO)
SEO. Three alphabets that are constantly strewn around.
Just what is it? Simply put, it's making the best of the giant that's Google.
Everyone's vying for that top spot on Google's search results, and for good reason. It's the most used search engine platform with millions of search entries worldwide daily. Whenever they look for something related to your product or service, it's your brand that shows up.
It's not as fast as Google Ads and social media marketing, but you need SEO to raise your online presence in a saturated digital environment.
Through our SEO work to reach the top spots, you get access to a huge volume of users and have them looking at your products or services, instead of at your competitors'.
TL;DR? SEO grows your brand's visibility and searchability, which unlocks a whole deal of benefits.
Attain First-Page Rankings in Google's Search Results
We'll start with curating the essential keywords for your brand, then applying necessary white-hat SEO techniques to make them reach the first-page dream.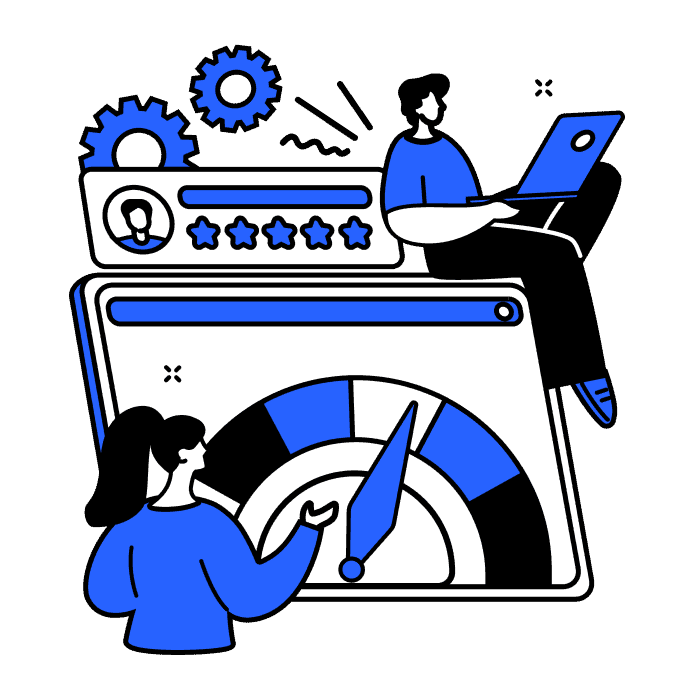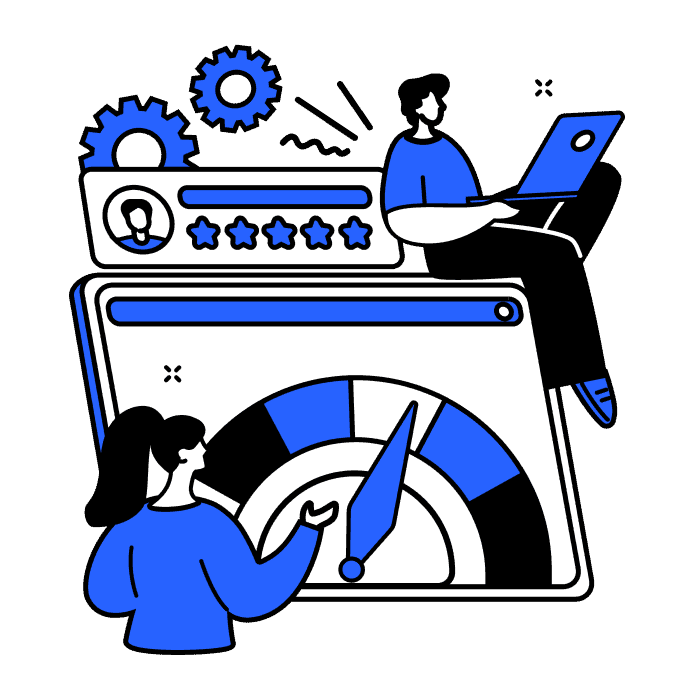 Search Engine Optimisation Workflow
For our search engine optimisation projects, I Concept would undergo the following phases together with you, to help your brand get noticed on search engine results.
This list serves as an overview of the workflow, and the items and phases are tailored according to each project, depending on needs.
1
Opening Dialogue
Our Key Account Managers will meet with you to understand your business' needs, and discuss our packages available.
If the terms are agreeable, we will then proceed to confirm the project.
2
Research Phase
The Key Account Manager and Creative Strategist will then do the necessary market research, and propose a set of keywords for optimisation.
3
Refining Phase
Together with you, we will look through the keywords and refine the list. The final agreed keywords will be the focus of our project. We will also propose a list of article titles, based on the agreed keywords, for your approval.
4
Optimisation Phase
Our team will work on the backend of your website, to make the agreed keywords more notable by search engines.
We will periodically provide on-page optimisation services, and regularly track the performance of the website and the keywords. Timely updates will be provided to you.