Create lasting first impressions, through
UI/UX

& words.
with targeted & creative web designs.
Good website design in the digital age needs to incorporate functional and intuitive design aspects. In a saturated market of high competition, everyone's striving to be different. To set you apart from the rest, we conceptualise and create bespoke websites, tailored to the needs of your company and your audiences.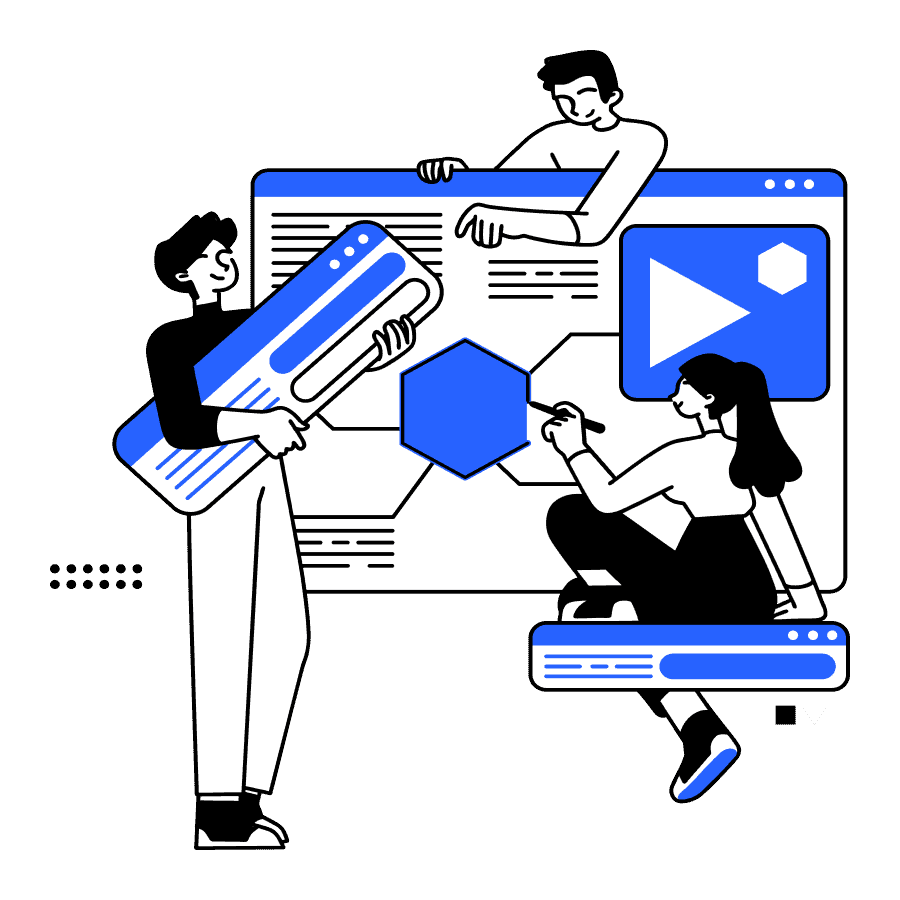 Responsive Design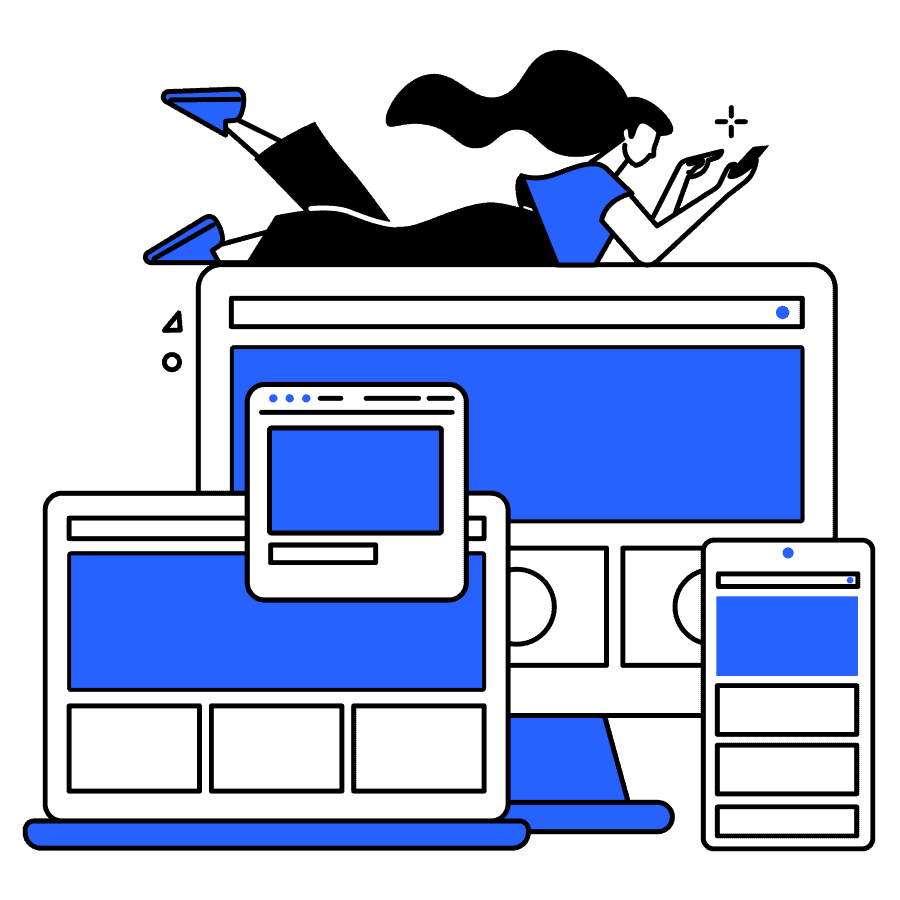 We adapt and create fully optimised website experiences that provide the best viewing experience for your visitors across desktop, mobile, and other screen resolutions.
User Experience (UX)
SEO-Ready
Stable Hosting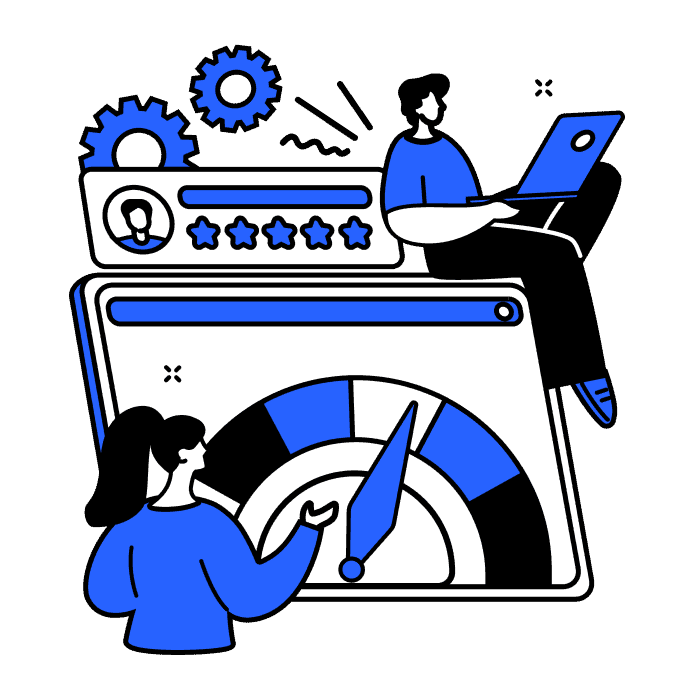 Website Development Workflow
For our website design and development projects, I Concept would undergo the following phases together with you, to design and create a new website that's fitted to your business and its needs.
This list serves as an overview of the workflow, and the items and phases are tailored according to each project, depending on needs.
1
Opening Dialogue
Our Key Account Managers will meet with you to understand your needs, your brand's preferred directions, and discuss our packages available.
If the terms are agreeable, we will then proceed to confirm the project.
2
Copywriting & Editing
Our copywriter will work on and develop a comprehensive set of copy/text to be utilised in the different sections of the website. Follow-up edits will be made accordingly.
3
Homepage Design Concept Phase
Our creative team will follow up with research, and then create the homepage design concept.
4
Sub-pages Design Phase
After the homepage design is approved and confirmed, the team will then proceed to work on the sub-pages.
The team will then refine the work to your liking, based on the agreed design concept. Up to 3 rounds of revisions will be provided.
5
Programming Phase
When the overall design is confirmed, we will then proceed to moving it onto a server platform, and let our programming maestros make your website come to life.
6
User Acceptance Test (UAT)
A round of User Acceptance Test (UAT) will be done on the provided staging link, where the client can test out the site and provide feedback.
Our team will then make relevant tweaks and changes according to the feedback received.
7
Training and Onboarding
When the website is ready, our team will furnish you with training manuals and a video to guide you through how it works, such as how to load your products and enter the information, manage stock counts and payment gateway matters.
8
Prep to Go Live
Before the website is launched to the public, the team will prepare and ready the server and domain, running tests on the system to ensure that all the technicalities required are in order.
When everything is ready, the site can then go 'live' to meet its first users.
9
Technical Support
Our team will be available to provide any necessary assistance via email, with regards to regular procedures, and fix any issues that occur. This will run through the agreed timeline.
We've made a variety of websites, from the informative, corporate ones, to the fun and interactive kind. Let's take a look.