Your branding speaks volume.
Let's carve your
niche

together.
Get up to 80% funding support from Enterprise Singapore to raise your brand equity.
Your Leading Brand Consultancy in Singapore
Let's be real. Successful brands today no longer just sell products or services. It's all about creative ideas and unique experiences. How the brand looks and sounds on different touchpoints matters. All these involve an intricate process of crafting a strategic and purposeful brand identity that will produce the desired results for you.
From raising brand awareness to executing brand campaigns, we are adept in collaborating with our clients to craft strategic branding solutions and strategic branding models.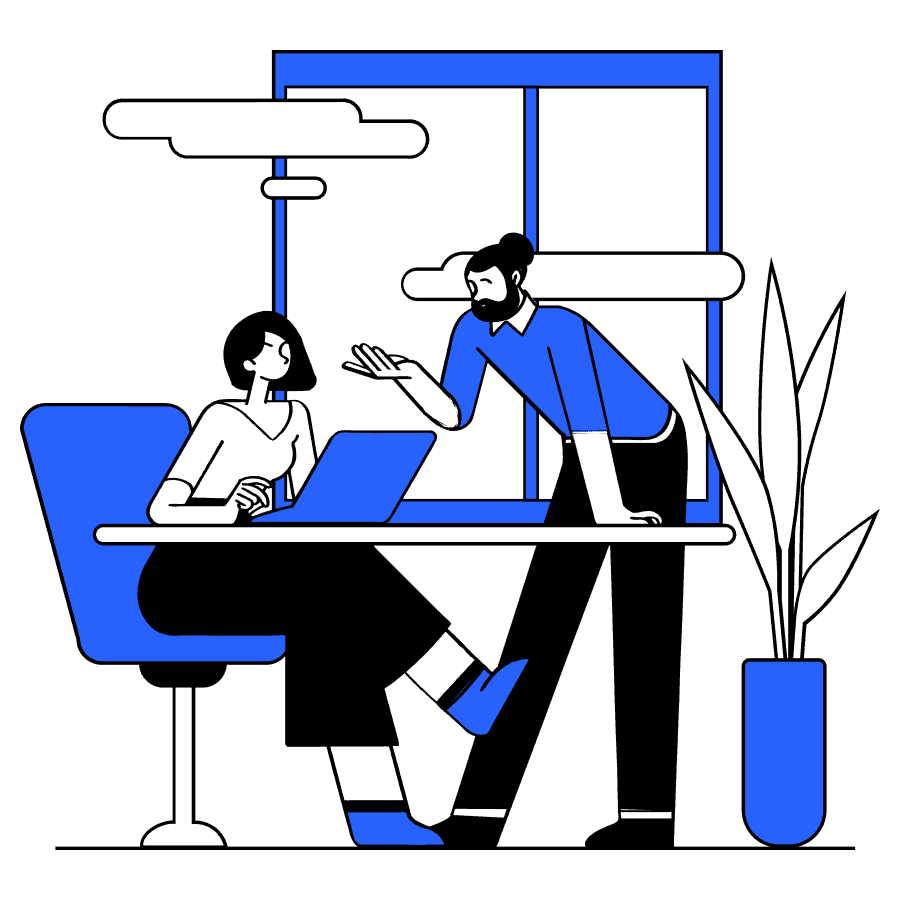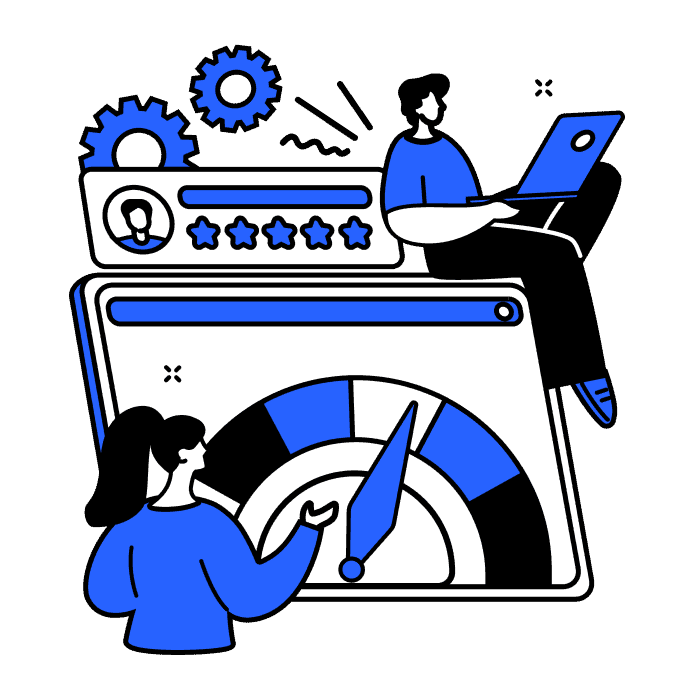 Branding & Identity Workflow
For our branding and identity projects, I Concept would undergo the following phases together with you, to create (or recreate) a new branding dedicated to your business.
This list serves as an overview of the workflow, and the items and phases are tailored according to each project, depending on needs.
1
Opening Dialogue
Our Key Account Managers will meet with you to understand your business' needs, your brand's intended direction and desired style, and discuss our available packages. If the terms are agreeable, we will then proceed to confirm the project.
2
Brand Consultancy
Our Brand Consultant will conduct a brand building workshop with the client's key management to gain an understanding of the brand and the direction to be taken, to streamline the opinions and needs.
3
Brand Audit
Our Branding Team will conduct some qualitative and quantitative research to understand the current brand state and communications. A combination of desktop research and survey, will be compiled and analysed.
4
Brand Strategy and Positioning
Our Branding Team will then identify and co-develop a strategy roadmap with consensual inputs, that will position and define the brand away and above the competitors.
5
Brand Logo Concept
Our creative team will follow up with intensive research, before creating and presenting mood boards and logo concepts.
6
Refining Phase
From layout and design to copywriting, the team will refine the work(s) to your liking, based on the agreed logo concept.
7
Adapting Phase
When the overall design is confirmed, we will then proceed to adapting the logo onto the designs of paraphernalia and other brand touch points.
8
Marketing Phase
We offer marketing advisories, including possible directions and suggested platforms you may carry on with the branding and marketing efforts. For certain projects, this will include development of website and digital marketing campaigns.
Take a look at these exciting branding projects we've assisted with.