Thank you for engaging I Concept to assist with your business' strategic branding and marketing development.
We are glad to provide the following guide to help you with the reimbursement claims process.
Step 1:

Note details on Letter of Offer
Refer to your Letter of Offer for details on the Project Qualifying Period and Project Deliverables.
Projects should have been completed within the specified qualifying period, and all project deliverables should have been achieved.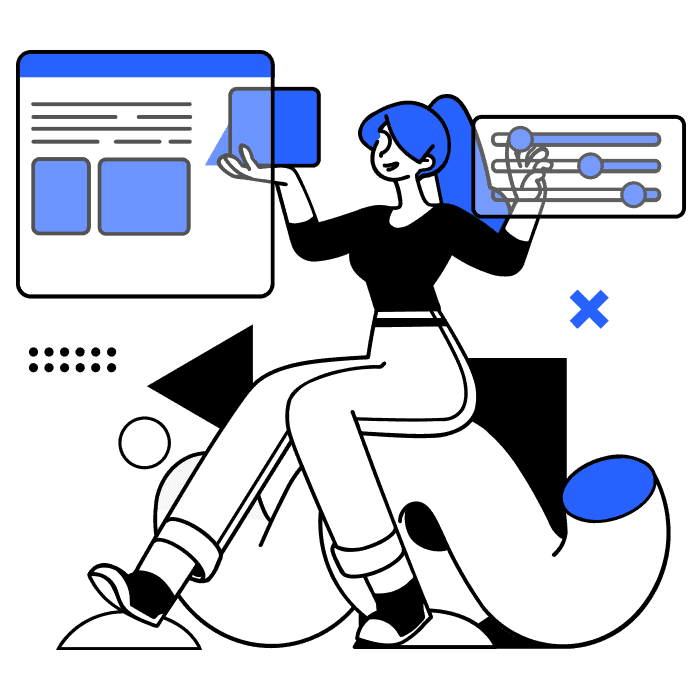 Step 2:

Prepare the Necessary Documents
Prepare the following documents required for claims submission. (Use this checklist)
• For first time applicants, complete the GIRO form and mail it to the designated address.
(No action required if there is no change to Giro details previously submitted to ESG.)
• Deliverables Documentation: Include Project Summary report (report template in checklist) and Documentation of project deliverables (e.g. reports, images of branding identity, etc).
• Cost Items Documentation for audit (e.g. Invoices, bank statements, employment contract, etc).
Step 3:

Submit Claims on Business Grant Portal (BGP) and Select Auditors
Submitting claims:
Log on to BGP and select "File a New Claim". (Refer to the BGP Guide for information)
Upload the project summary report and documentation of project deliverables under "Project Report" tab in BGP.
Select auditors:
During the final claim submission in BGP, select an auditor from Enterprise Singapore's Pre-Qualified Panel to verify your claims, unless expressly exempted by Enterprise Singapore.
Upload cost items documentation (e.g. invoices, bank statements) under "Supporting Documents" in BGP.
Upon completion, submit the claim and record the claim number for future reference.
Thereafter, an Enterprise Singapore officer will verify that the project deliverables have been met, and may contact you or further information or verification if required. The auditor appointed will also concurrently verify your claim documents, and issue an Audit Report upon completion of verification.
The approved claim amount will then be disbursed within six to eight weeks via GIRO to your designated bank account after successful verification.
If you have any further queries or require assistance on the claims process, kindly visit Enterprise Singapore.