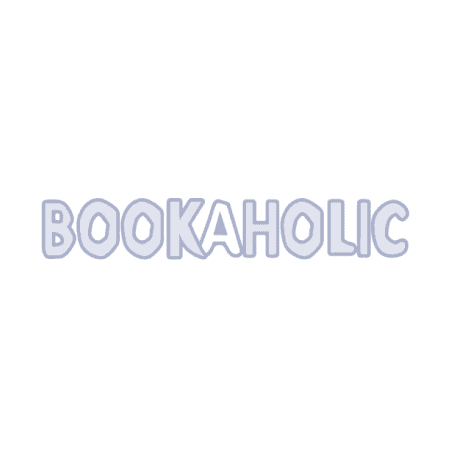 Bookaholic takes pride in their humble beginning since 2017, as it has allowed them to grow and understand the needs of our customers better.
They specialises in providing schools and preschools with a wide range of products such as paper products, office stationery, arts & crafts supplies, teaching materials, office equipment, and more.
Today, with their expertise in the industry and a passion for serving their customers, they continue to expand their product offerings and strive to exceed their customers' expectations.
Their well-trained and dedicated team is committed to providing the best customer service to their customers. They offer customized solutions to tailor to the unique needs of each customer.
---
We provided a customised solution for our Bookaholic client where we enabled a B2C and B2B tier user account. Each type of account will be able to view different price points,  and products in the shop can only be viewed after registering and logging into their account, to keep the products exclusive.