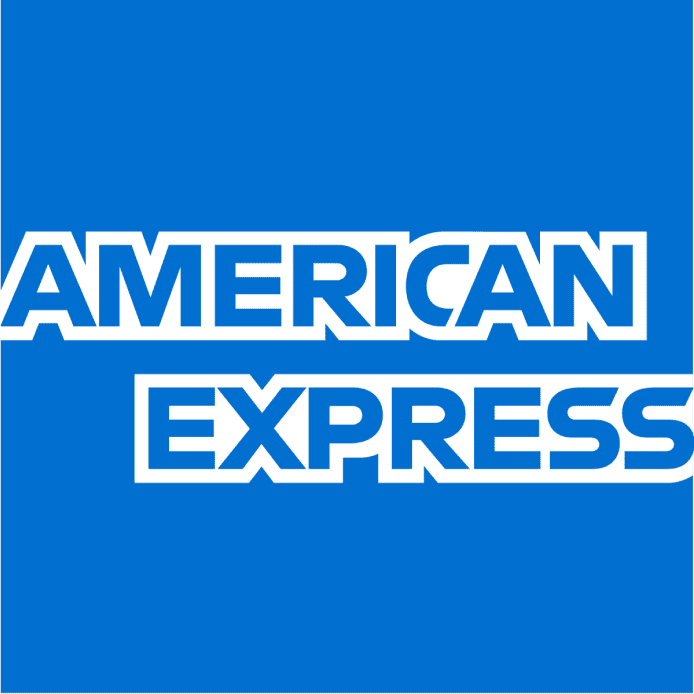 The Brand
American Express Singapore is the world's largest card issuer, the premium network for high-spending cardmembers, a processor of millions of transactions daily, and a partner that provides business-building services to a worldwide merchant base. With Ogilvy and Mather as their central branding partner since the 1960s, American Express operates on a global scale to help realize the dreams of many through industry-leading benefits, access to unique experiences, business-building insights, and global customer care.
The Objective
To create enticing visuals through its multi-channel digital marketing platforms including social media
To build a strong brand presence among its cardmembers and increase engagement
The Solution
Since 2017, I Concept is playing a pivotal role in accentuating AMEX's brand image built over the years by creating visually engaging creatives that brought out the brand essence while delivering strategic content. This includes creating tasteful digital marketing strategies and tactics for their Brochures, Direct Mailers, Standees, In-mall Advertising, Out of Home Advertisements, Mail Marketing Campaigns, Digital Marketing Campaigns (including Social Media and Gamification), Offline Print Advertisements, Graphic Video Production and more.
American Express | Chinese New Year Lohei Microsite