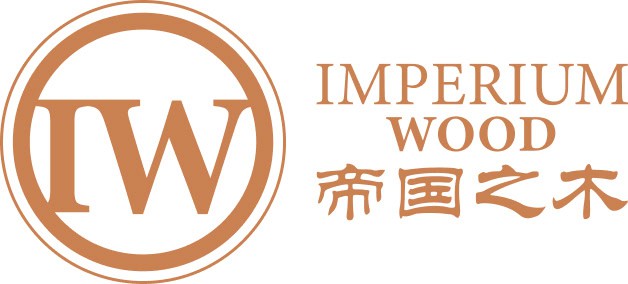 Imperium Wood specialises in customised furniture and engraving services involving solid wood with epoxy. They handpick and personally select unique wood types by season, creating statement pieces for their customers.
Epoxy resin is used for its durability, together with the Rubio Monocoat technology, which is food contact compliance, to protect each masterpiece, making them perfect for hard-wearing surfaces such as dining tables or bar tops.
Imperium Wood is able to include things such as pebbles, and sand to pictures (or other objects) into the resin to make it a unique surface – a statement piece that only their customers own.