Branding

,

E-Commerce

,

Website

,

Social Media

,

Creative Design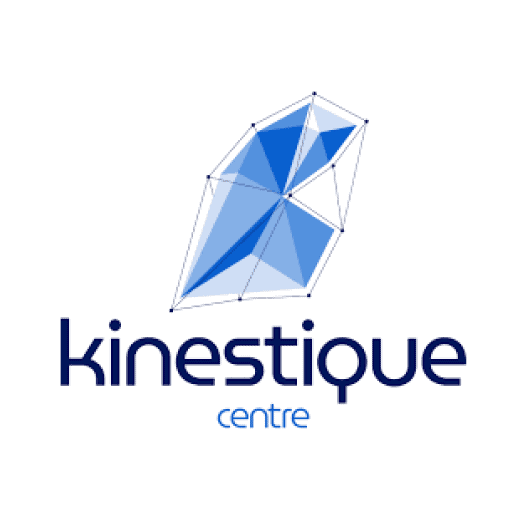 New Brand
To help Singaporeans take better care of their knees and orthopaedic issues, we helped to create the brand Kinestique and their first diagnostic centre at Paragon Medical Centre. Currently, Kinestique Diagnostic Centre is a holistic orthopaedic care centre that combines knee imaging technology with a customised rehabilitation programme.
The Challenge
To help establish Kinestique as a trusted orthopaedic diagnosis and rehabilitation centre. Its specialisation also means the business's reach is restricted. Kinestique hopes for better public awareness about their services.
Create a brand that was entering an already-saturated market and to develop a USP that set Kinestique apart from its competitors.
The Objectives
Kinestique came to us seeking assistance in creating a new brand and to launch a campaign, to:
Develop a brand identity that better reflects their expertise, skills and techniques.
Connect better with their clients and the public, for more engagements and brand recognition.
Open up opportunities and business leads with an attuned brand voice.
The Solution
To address the already saturated market, we helped Kinestique develop a brand identity that emphasised the integration of technology and a customised physiotherapy programme.
The vision and mission shaped Kinestique as a brand that provides accurate diagnosis and has vast knowledge to provide customised rehabilitation programmes.
Vision: Making medical efficacy accessible to people from all walks of life.
Mission: To provide accuracy in issue diagnosis and treatment plan that assimilates your recovery journey.
We also crafted the brand as a leader on non-invasive treatment options for orthopaedic-related issues. Our brand values and digital marketing campaign centred around sharing as much information as possible to help our patients make an informed choice. We created various collaterals such as brochures, flyers and a website to support their new centre opening as well.
Kinestique | Doctor's Brochure
Kinestique | Patient's Brochure
Kinestique | Website with Booking Function