Thank you for engaging I Concept to assist with your E-commerce website development.

It is best that the project is completed at least 1 month before the Grant Reimbursement deadline, so that the necessary documents can be prepared in advance.
Please find below the list of items that you need to prepare for your PSG E-commerce Reimbursement.
1.

Endorsed Quotation from I Concept
A copy is required for uploading onto the portal.
2.

Invoices from I Concept to your company
3.

Receipts from I Concept
Receipts will be provided once all necessary payments are cleared.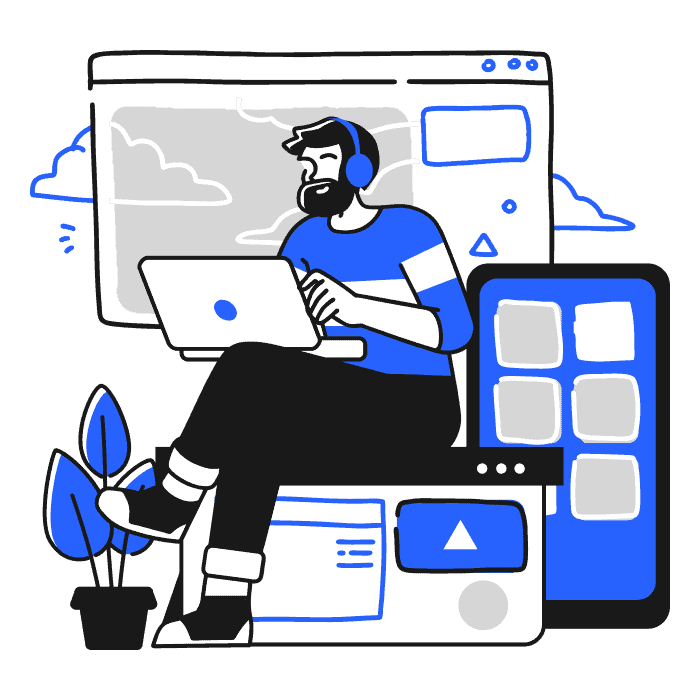 4.

Photos of the cheques (If services are paid for via cheques)
5.

Your company's corporate bank statement indicating payment to I Concept
Can redact the other line items shown in the bank statement for privacy purposes.
6.

Screenshot of the Licence Number of software
I Concept will provide this.
Here is a Usage Report Sample for you to download and prepare your own screenshots from your eCommerce backend. Please remember to delete the sample screenshots from the sample document.
The usage report should contain information for at least 1 month after your eCommerce website is live. It should also contain at least 1 real order made at your website with real information.
Once you have the above items ready, you may login to the Business Grant Portal with your SingPass to upload the documents accordingly. Below is the upload screen for your reference.